BECOME A SITE ANALYZER RESELLER
Recommend Site Analyzer to your professional network and earn up to 50% of commission for each new order!It couldn't be more simple.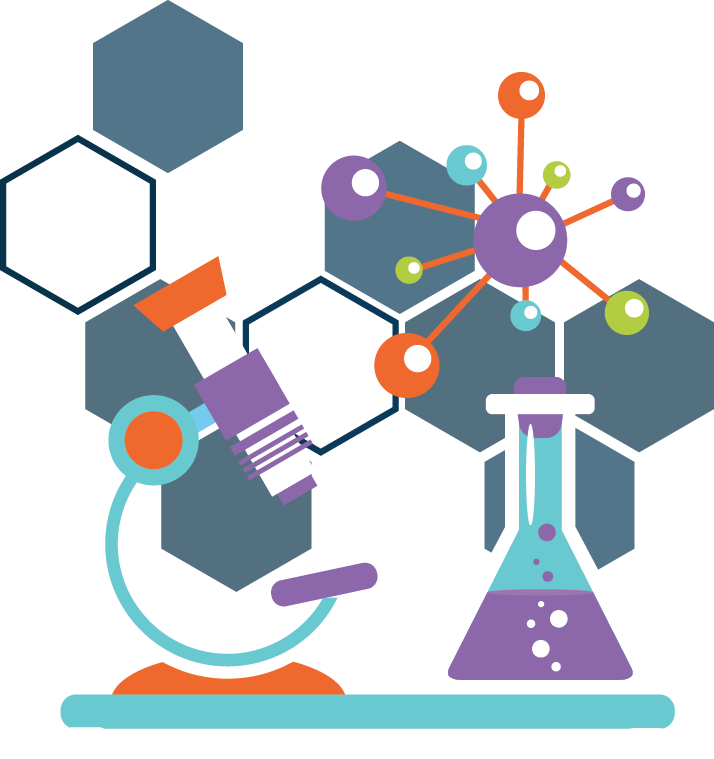 How it works
Share your Site Analyzer referral link and attract new clients. You'll receive a commission for every visitor discovering Site Analyzer through your link and ordering an account within 45days. The commission is variable depending on the account bought:
50% for every monthly subscription
30% for every 3-month subscription
15% for every yearly subscription
You can consult the commission sum in the section Account > Referral.
To receive your commission, a preliminary invoice showing the transaction needs to be sent to us.
What's in it for you?
Free to join
All you need is a Site Analyzer account, even a free one, to take advantage of this offer. A sharing link is available for each registered account.
Unlimited Earnings
There is no commission limit, the more users you bring-in, the more you earn.
Get your commission when you want
You can request to withdraw the totality or a part of your commissions at a minimum amount of €100, 15 days after the order that made you exceed this amount.
Simply share our referral link
Share your referral link where you like, by email, on social media or directly on your blog.
Commission Example
1 account sold everyday for a month
Site Analyzer Agency (€199)
€199 x 30d = €5,970 / month
Commission
50% commission for monthly subscriptions
50% of €5,970 = €2,985
Revenue
For a month of referral
€2,985 / month
Have a question?
For questions about the program, general support, or advice on how to get a referrer
Start earning money now!
Anyone with a blog, website or social media accounts can join the Site Analyzer Referral Program.