The most efficient Website Analyzer
SEO audits and Page Analysis to help you Make the Web better.
Improving website quality with SEO checkup
Get a higher rank and improve your user experience.
Page Analysis
Analyze any page of your website one by one in a few seconds.
Get an analysis report made of more than 50 criteria based on SEO, design, content, performance, accessibility and security. This complete checkup gives you each issue you have to fix to improve your SEO ! We give you a tasks list to solve in order to optimize your website.
SEO Crawl
Analyze thousands of pages in only one place.
Get a clear and comprehensive crawl report of your entire website. Check broken links, indexation issues, duplicated content and website architecture. Discover your strengths and weaknesses in a few minutes and easily check if your website can be crawled by search engines.
Sign up and try for free Features
Full report in a few seconds...
In a few seconds, we generate a complete report of your website. This job would take several hours being done manually. Stop wasting your time in time-consuming operations by using our website analyzer tool.
... of any website...
You can analyze any website you want. Check your website's strengths and weaknesses and compare it to your competitors easily. You can analyze any kind of website : HTML5, Wordpress, Prestashop, Joomla, Magento, etc.
... with your own colors!
Export the analysis report in white label PDFs. Use our style editor, personalize your reports for your customers under your own corporate identity (logo, colors, fonts, etc.) and become SEO analysis reseller!
Sign up now, it's free!
No contract, no time limit! 10 free analysis each month!
« Built by SEO experts for SEO experts. »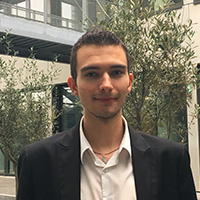 Tennessee
CEO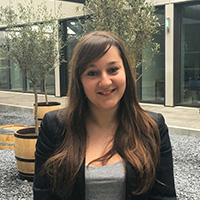 Alexandra
Communication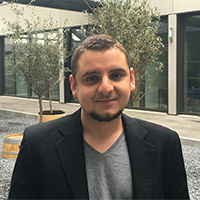 Stephen
Development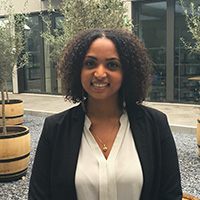 Hélène
Customer success
We created Site Analyzer to help developers and SEO experts in their everyday work. With our easy and efficient tool, professionals stop wasting their time doing time-consuming stuffs and can focus on their job.