The all-in-one SEO optimizer tool
Site Analyzer is the 360° SEO analyzer for any website.
Try it for free and analyze your SEO!
Why Site Analyzer ?
Analyze all SEO factors
With our powerful tools check your link building strategy, your website optimization, your page's content and so much more…
Prioritize your work
Focus on the most important KPIs to achieve the best possible profitability and to build a solid marketing strategy.
Easily export your data
Create detailed PDF reports of your website analysis or of your client's websites with the option of appending your logo (white mark).
Discover keyword opportunities
Spy on your competitors, anticipate the market evolution and find the ideal niche for your online business.
The most efficient Website Analyzer
Crawl, On-page analysis, Rank Tracking, Backlinks and much more…
+
42%
Avg. SEO traffic in 2 months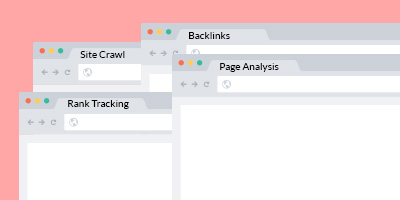 The Old Way
Managing your SEO manually
Stop using multiple SEO tools and spending hours generating reports and comparing data from different tools?
Untrusted data
Multiple tools and subscriptions
Time waisting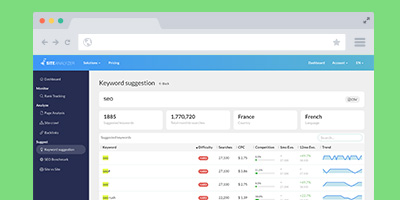 Our way (the Right one)
All your SEO tools with trusted data
We gather all SEO data from the best trusted sources, analyze all data and generated easy reports.
Trusted data
All tools your need
Affordable cost
The all-in-one SEO optimizer
Rank Tracking
Crawl
Backlinks
Page Analysis
Keyword Research
Keyword Research
Find the best keywords for your SEO niche
Discover the queries getting the most SEO traffic to one domain name with details such as cost-per-click, competition, search volume, etc. An opportunity to spy on your competitor's keywords.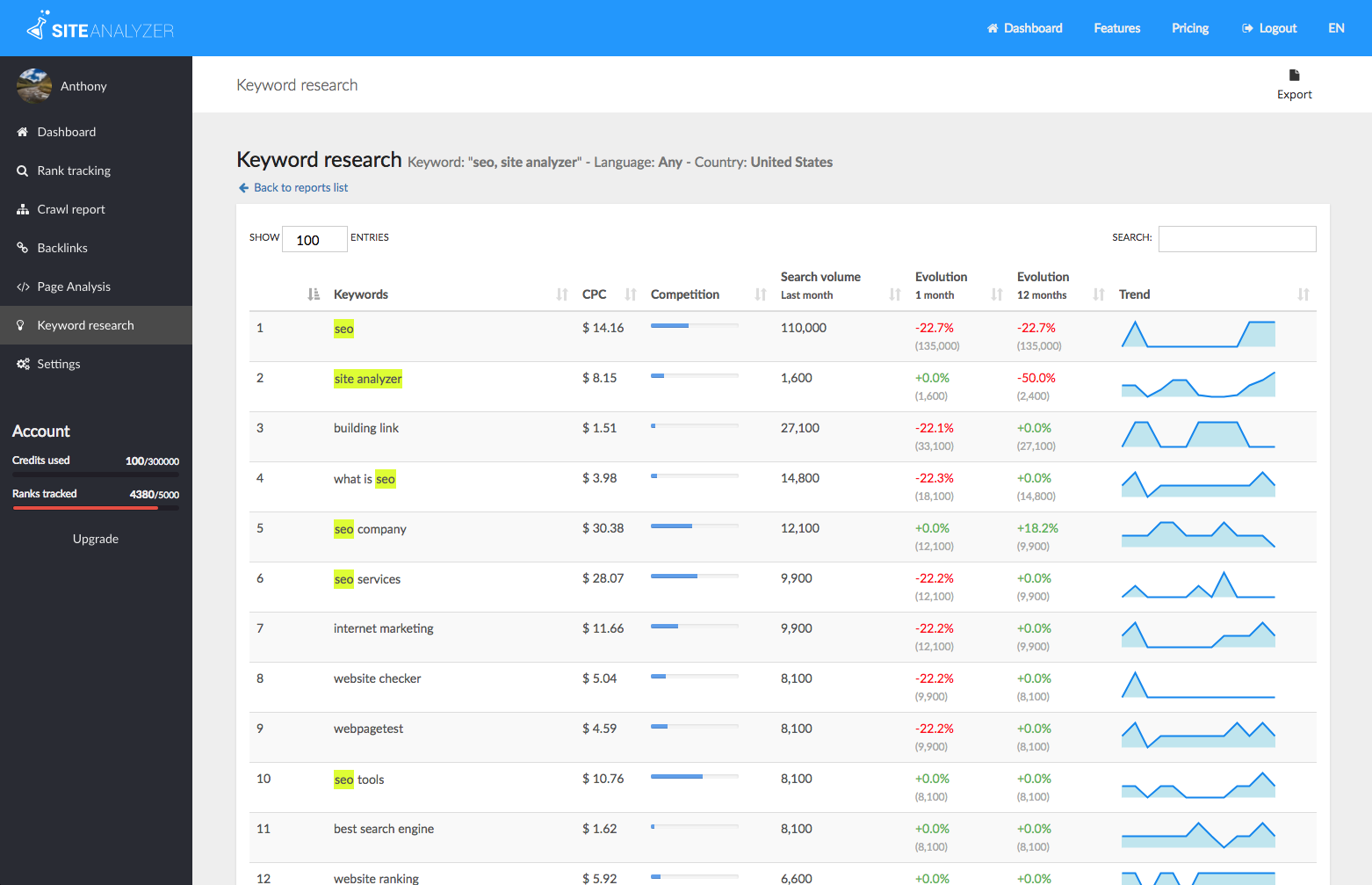 +400,000
happy users that trust Site Analyzer. We our clients.

Jean-Philippe Wozniak
COJT, Ecommerce Consultant
« Thanks to Site Analyzer, our customers save time and money. This powerful tool offers a simple and clear SEO review: we no longer need to spend hours with complex explanations. »

Nicolas Lambert
Axysweb
« We regularly use Site Analyzer whether to improve our own SEO or that of our clients. It is a complete and modern tool which saves a lot of time for web agencies. »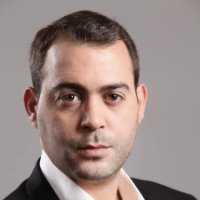 Guy Sheetrit
Over The Top SEO, CEO
« Site Analyzer is one of our favorite tool for years now, we always felt the passion you had in making a really good tool for everyone. Keep it up guys! »